Written language aquisition & SEN support
Native German tuition
Reading and writing in my native tongue
In todays globalised world, an increasing number of German Native speakers opt to enrol their children in International Schools.
Not all these schools offer qualified German language tuition for Native Speakers. As a result, many families face the challenge of finding extra educational support to ensure that their children will learn to read and write and develop language skills in their native tongue, too.
Language acquisition is a prodigious feat that requires abstracting rules for the use of sounds, words, grammar, and appropriate ways to convey desired meaning in a variety of social contexts. The process of language acquisition begins in infancy and children's language use is relatively adult-like by age 8 years.
(Penelope Brown, educational researcher)
Tailor made tuition for pupils of International Schools
German classes for years 1 – 6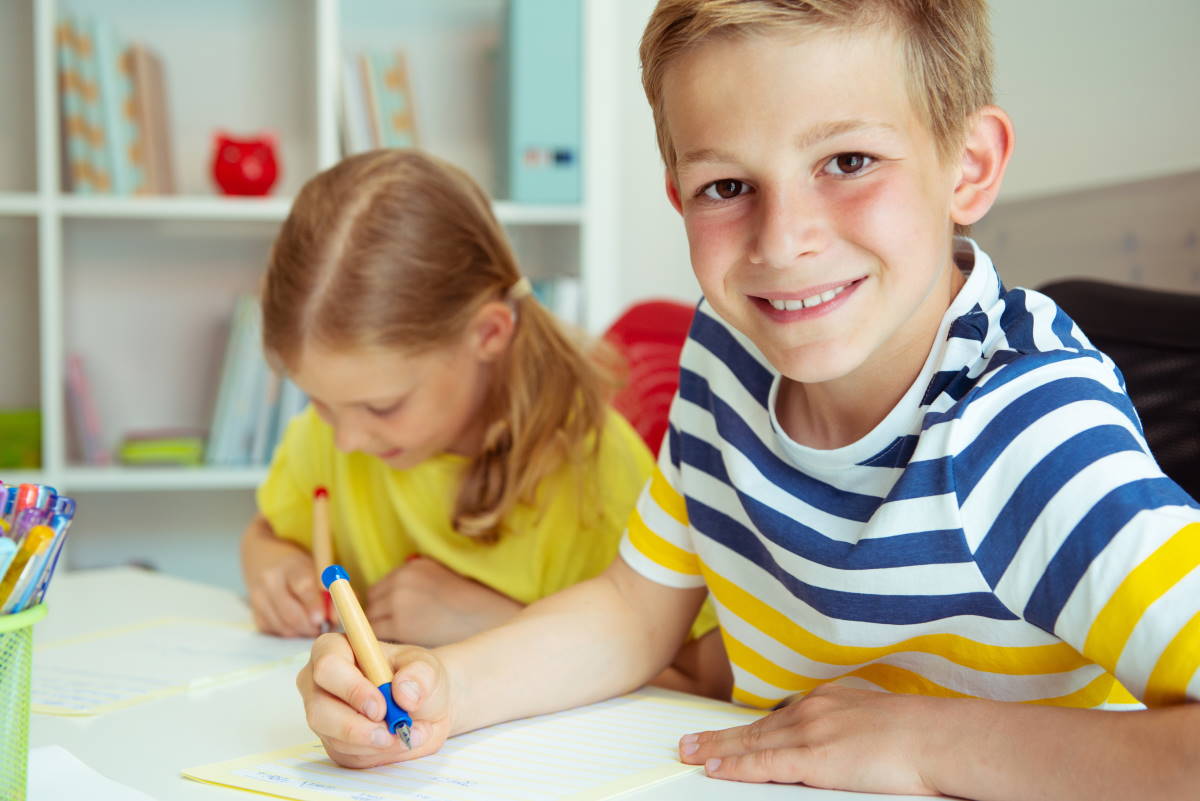 SALINGUA is an educational offer designed to meet the needs of children and families from Germany, Austria, Switzerland, Luxemburg, Liechtenstein and some parts of Denmark and the Netherlands who speak German as a first language. Language teaching is designed to ensure successful language acquisition and a smooth transition back into the German school system, should this be required one day.
An experienced and award-winning teacher, I am teaching Native German for Elementary pupils from grade 1. Twice a week, my students and I meet online in small groups in the early evening hours local time. The program is based on the German Curriculum and is taught in a fun and engaging way to ensure the extra learning doesn't become a burden.
Feedback of pupils and parents shows that students are looking forward to their lessons, German language skills prosper, and classes also have a positive impact on the children's self-esteem and general progress in their local schools.
"The class teacher of Manuel's new German school inquired who had taught him in German over the past years as they were impressed about his knowledge and language skills in German."
This program is a wonderful solution for German speaking families considering enrolment of their children in local or International Schools that don't offer qualified Native German classes. With SALINGUA, German language tuition is taken care of by a specialist teacher and without interruption of the normal school day.
We meet 2x / week online
Small classes of 6 pupils max.
Lesson content based on German Curriculum (Bavaria)
5 time zones (Asia, India, Middle East, Europe and Africa)
Experienced, award-winning teacher
Teaching techniques based on educational research and designed for successful learning and progress with a smile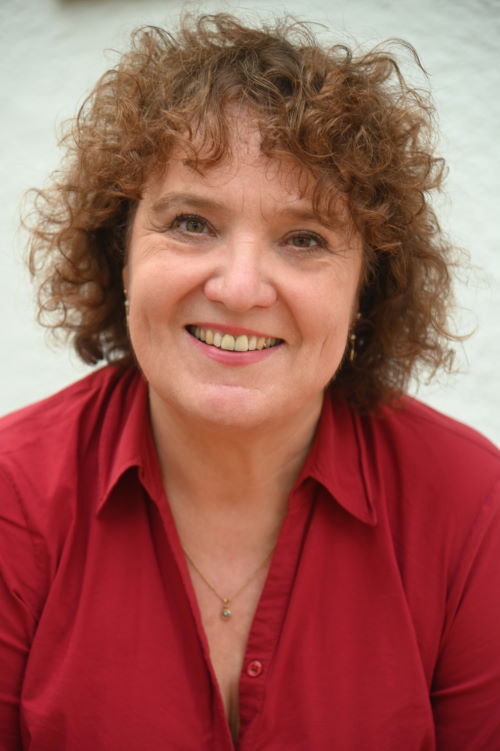 M.Ed. Professional Studies
PGCE & Qualified Teacher Status
German degree in Education
Goethe Institut qualified teacher
TEFL qualification (full course)
24 years practical teaching experience in classrooms in Germany, Tanzania and the UK
Winner of the UK German Teacher Award
Please don't hesitate to contact me, if you wish further information, would like to get to know me personally or are interested in organising a German class within your International School. I am looking forward to hear from you.